Welcome to the home of slide guitar virtuoso, AJ Ghent!
Here you can find all things AJ including:
AJ GHENT PRESENTS: LET THE GUITAR SING (LIVE AT AMERICAN SUSHI)
NOW AVAILABLE IN THE AJ GHENT STORE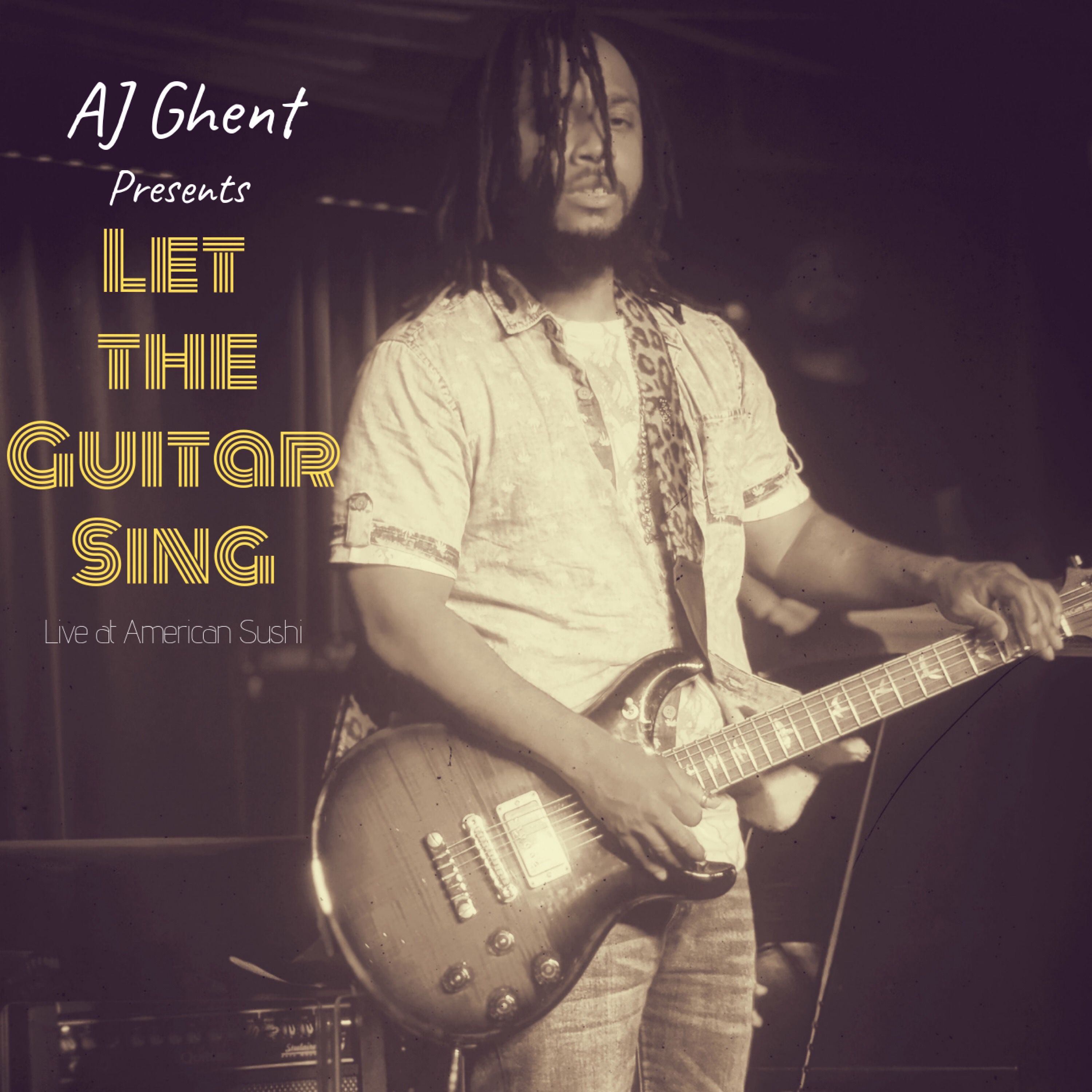 MISSION STATEMENT: 

 




AJ Ghent [ j-ent ] + His Singing Guitar aim to take you on a musical safari, painted with rhythmic patterns and melodies of the blues--adding a pinch of popular music and jam on the way. This WILL boost your daily mood. 
"Let the Guitar Sing'' OFFICIAL MUSIC VIDEO